This tidbit is brought to you by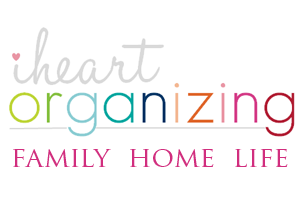 IHeart Organizing: How We Meal Plan For Our Clan: After the recent stint on HGTV, I have been getting quite a few questions about my meal planning process. I actually did a post on it quit...
This has been a bit of a thorn in the side for our family, what with everyone having very vast menu preferences, dietary limitations, and, of course, budgeting concerns.
This is a very nice starting point though. We've got the basics down rather similarly but I could still learn a thing or two from their system. The menu binder and clipboards are of particular interest to me and that menu board sure looks good--reusable too, compared to my (albeit on recycled) paper print outs.