This tidbit is brought to you by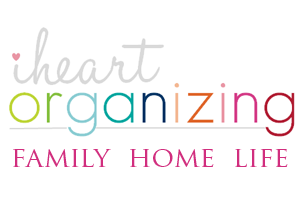 IHeart Organizing: Conquer Clothing Clutter!: Happy Monday! I hope you all had a lovely weekend! This past weekend I found myself realizing that time has gotten the best of me and I h...
Okay, I officially
love
Jen's blog. I see so many things that I can use for around the house and so many ideas that I can mix and match and adjust to suit my needs.
I'll be tackling my closet soon so her entries on it is quite the eye opener/inspiration for me. There is so much I'm learning from her, seriously. It makes me want to take pictures of the entire process and progress I'm making just so I can show it all off too! XD