This tidbit is brought to you by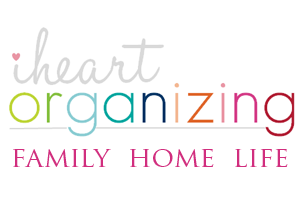 IHeart Organizing: IHeart: DIY Doggie At Home Medical Kit: Today I am excited to welcome Serena Faber Nelson, author of the incredibly adorable blog, " Pretty Fluffy ". Because such a large perc...
We have so many pets I'm surprised I didn't think to do this sooner, especially since my aunt and I are probably the only ones in the family who are equipped to deal with pet emergencies.
One of the tasks on my to-do list is to clear up the old pet things which I'm sure have already expired, and make room for better pet items storage.